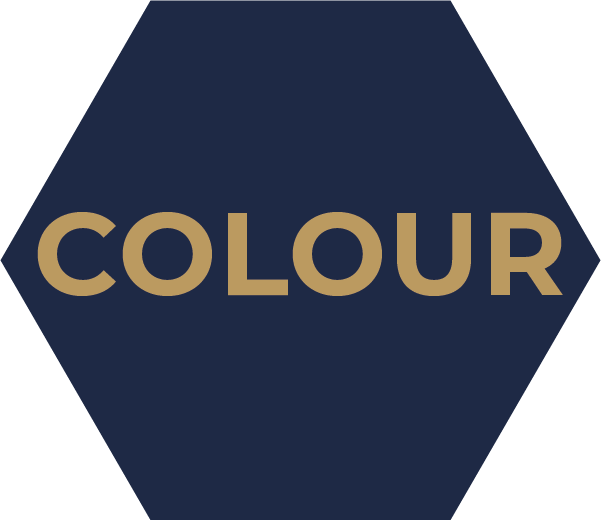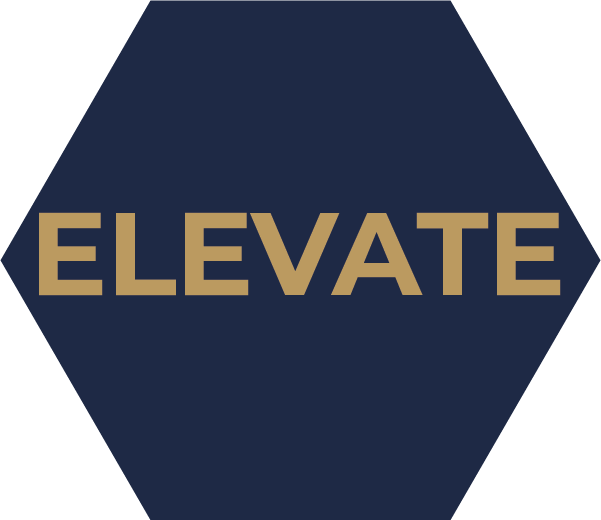 With strong

DESIGN

and powerful

COLOUR

choices I will

ELEVATE

your brand
I am a graphic designer and resin artist and have made Peterborough my hometown for over 18 years. I love colour and am passionate about creating designs that my clients are truly ecstatic with.
My energy towards creating designs that speak to my audience is infectious. I have flare, ambition and enthusiasm for design, and I want to work for you.
I want to elevate your brand to a new level by creating a cohesive, meaningful and powerful brand for your company.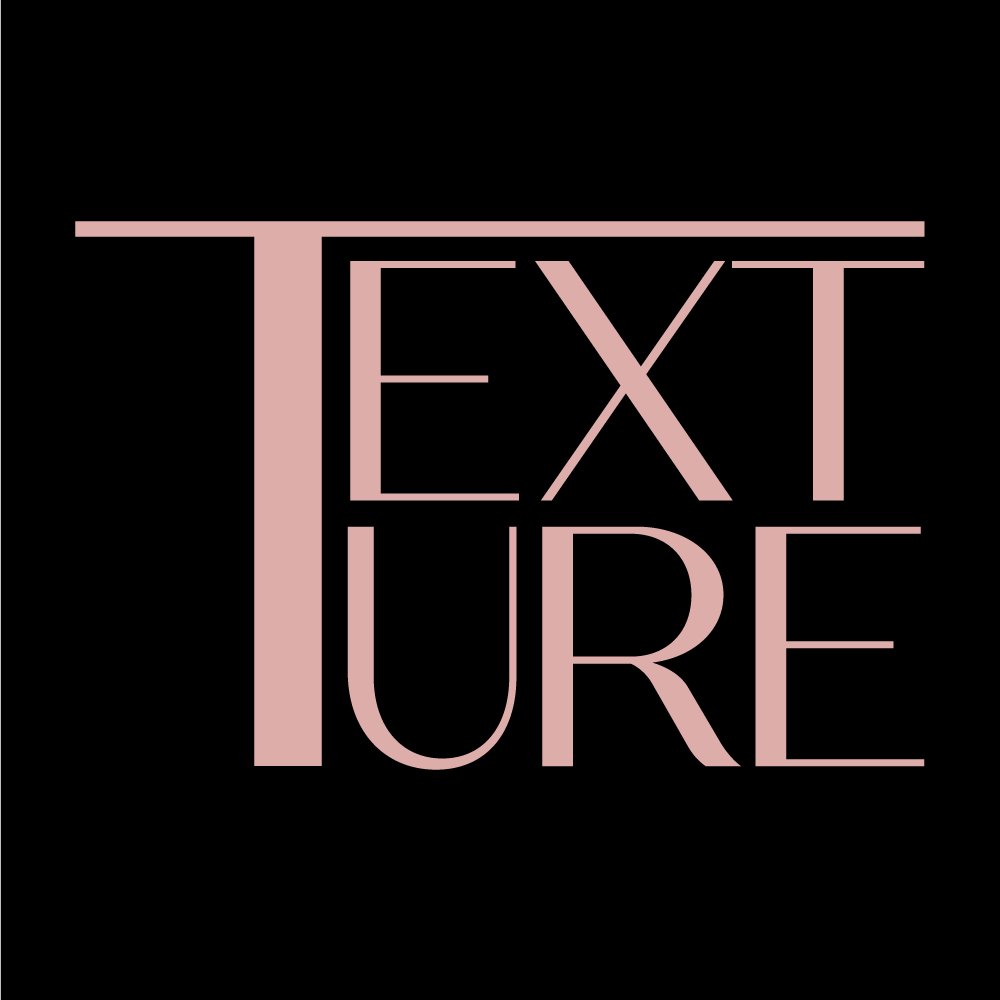 BRANDING
Logo Design
Brand Generation
Brand Re-Design
SOCIAL MEDIA
Content Generation
Account Creation
Social Media Strategy
DESIGN
Booklet/Pamphlet
Editorial
Package Design
PHOTO/VIDEO
Product Photography
Video Editing
Social Media Strategy
DIGITAL
Email Marketing
Advertisement
Logo Animation
BRANDING
Logo Design
Brand Generation
Brand Re-Design
SOCIAL MEDIA
Content Generation
Account Creation
Social Media Strategy
DESIGN
Booklet/Pamphlet
Editorial
Package Design
PHOTO/VIDEO
Product Photography
Video Editing
Social Media Strategy
DIGITAL
Email Marketing
Advertisement
Logo Animation